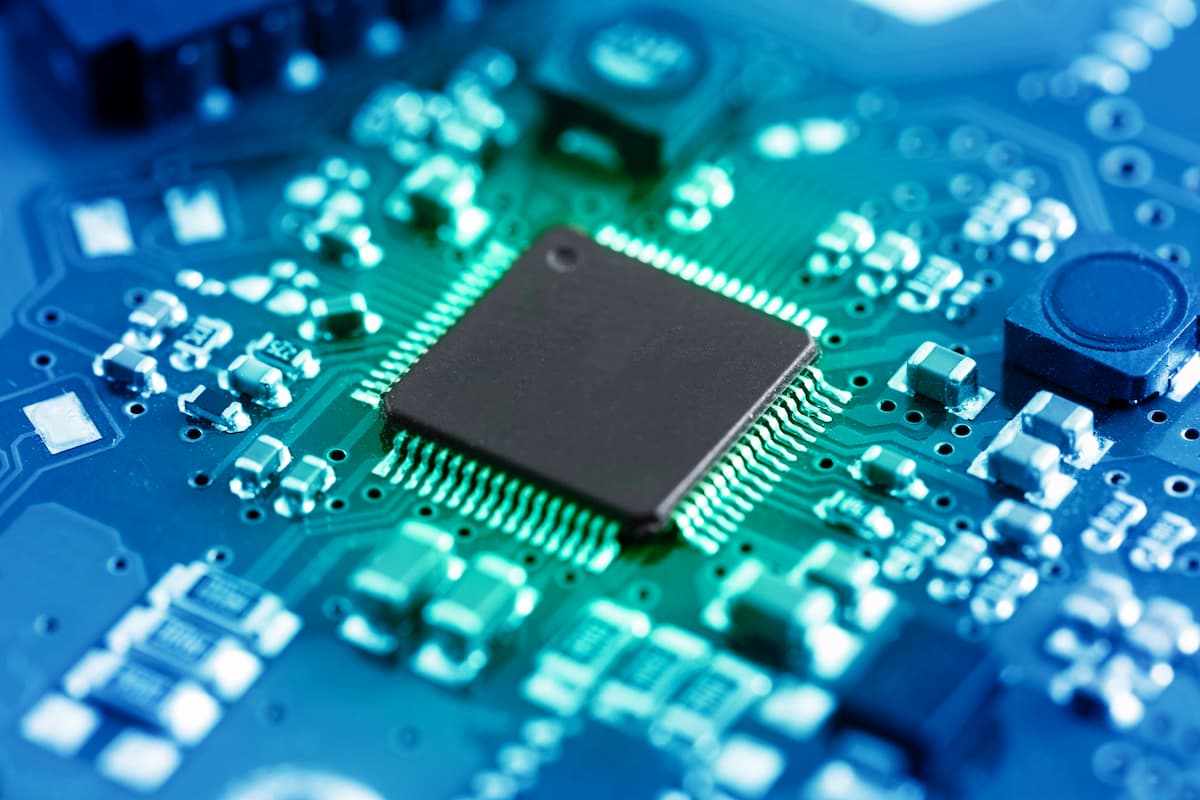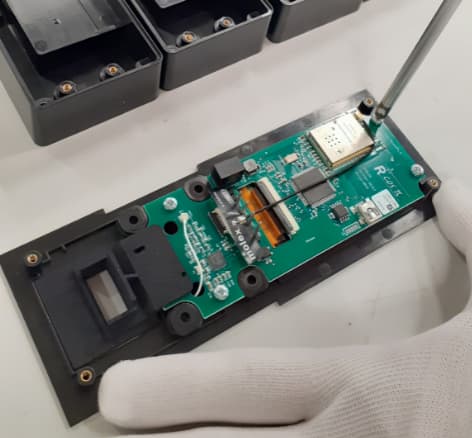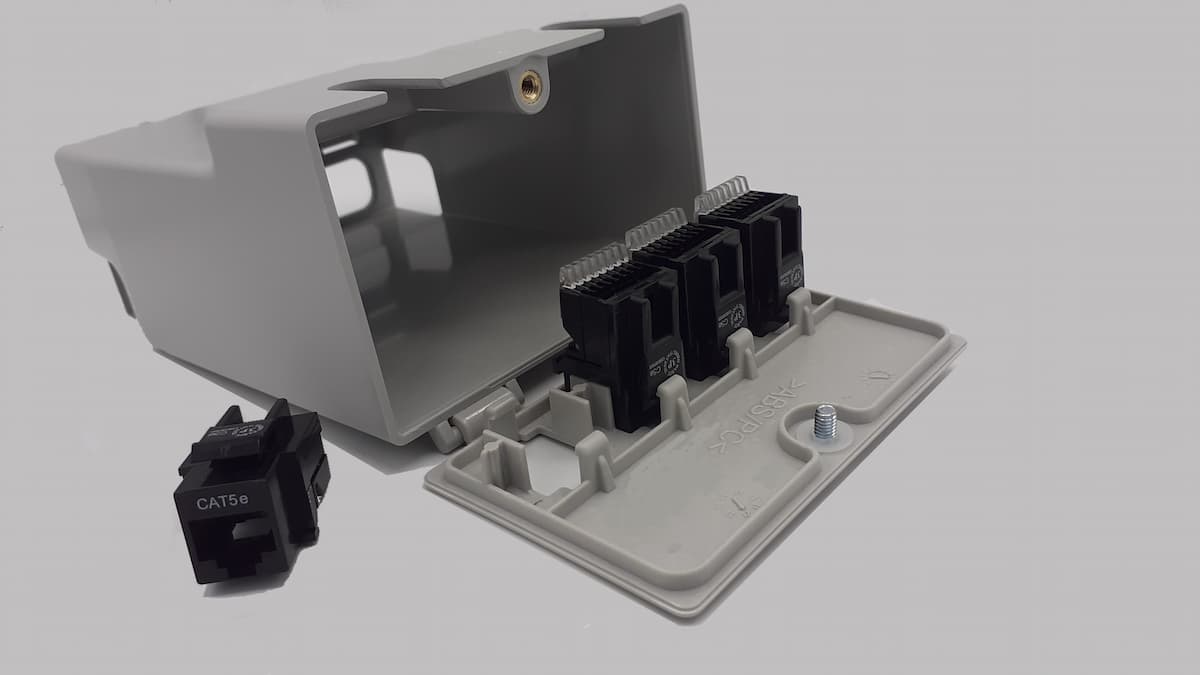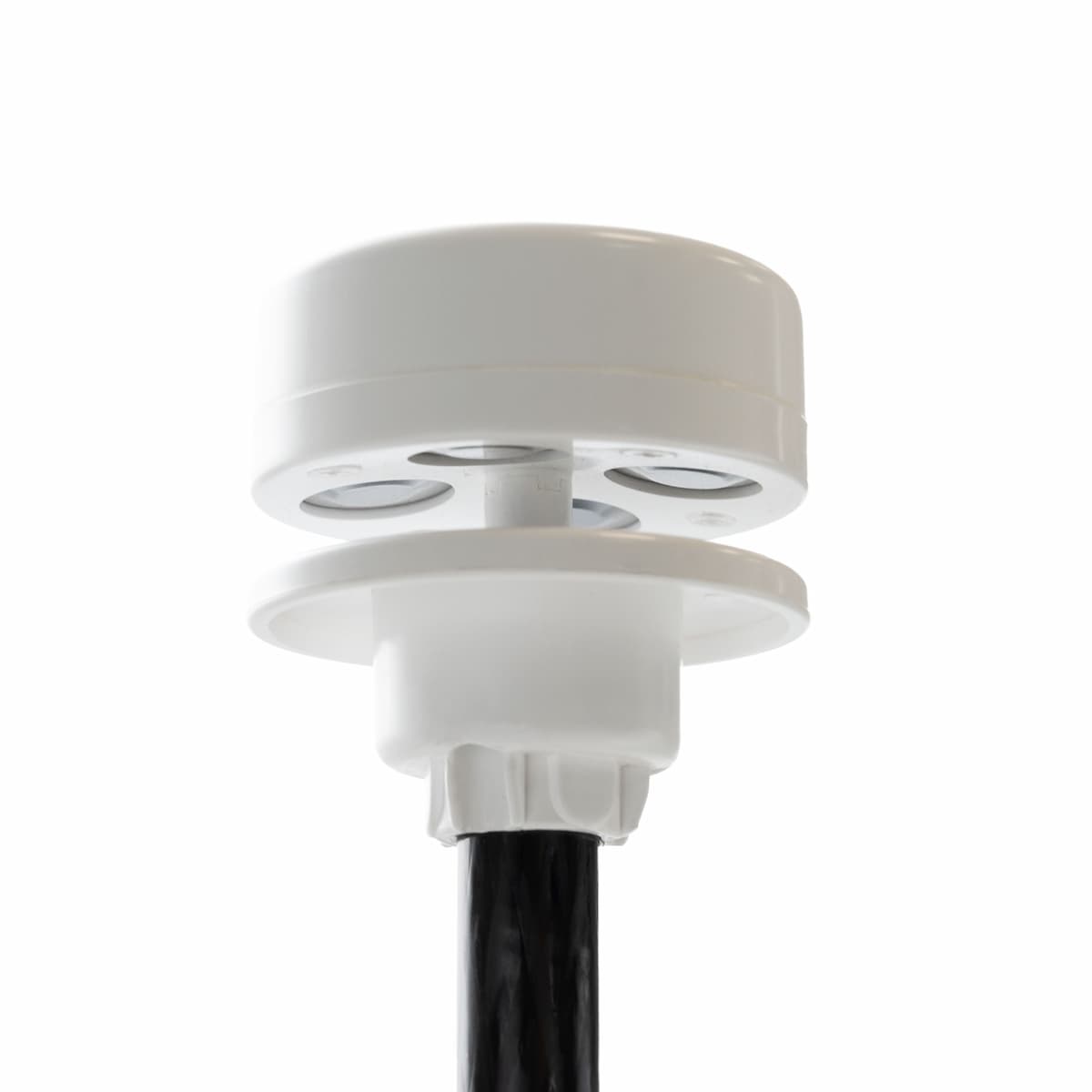 ENOVIO has been a partner of the electronics industry for 35 years.
From the machining of anodised aluminium cases for a cosmetic finish, to the injection moulding of plastic cases, we design and produce them in small, medium and large series. If necessary, we integrate the assembly of electronic components by clipping, fastening or soldering.
Our Design Office is able to develop new projects, and also offers "design to cost" solutions, optimisations, re-design of existing electronic cases.
Key sectors
Telecom network, industry, medical, home automation, transport, meteorology, agriculture, construction, security
---
Key materials
Plastic: PA, ABS, PC, TPE, POM
Rubber: natural and synthetic
Metal: aluminium, treatment
---
Applications
Electronic box, casings, supports, smart lock, sensors, tertiary and industrial lighting.
Our know-how
Co-design
Optimisation of production costs
Advice on the choice of materials
Prototyping
Tooling production
Assembly
Painting, flocking
Control room
Re-grinding of plastic scraps Logistics