35 years of expertise in precision mechanics and machining
ENOVIO meets your needs
Thanks to our state-of-the-art machine fleet, we identify the appropriate machining means (continuous 5-axis machining, wire erosion, 4-axis turning)
Our CAD/CAM-method specialists optimise tool paths and production times for precision and quality in line with product requirements
We regularly train ourselves on the latest tools and machine developments in order to constantly improve our efficiency with the machining of steels, aluminium and titanium.
We maintain a material stock and work in close collaboration with our suppliers to guarantee the shortest lead times
Precision and aesthetics
We adapt the cutting conditions for optimal aesthetics which are compatible with finishing treatments such as anodising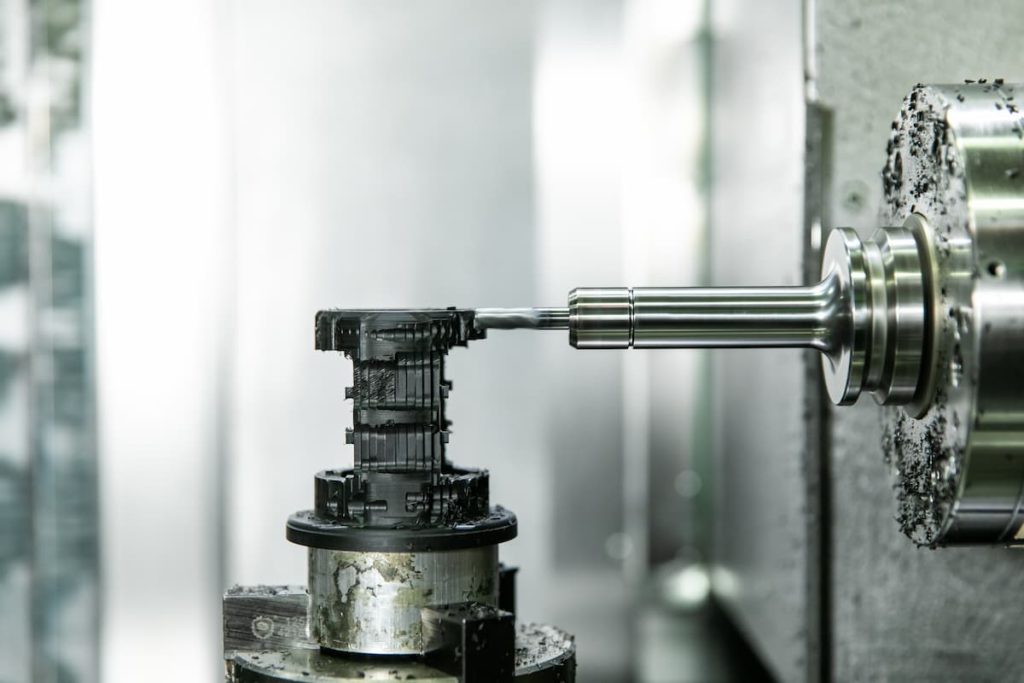 A wide range of possibilities for all sectors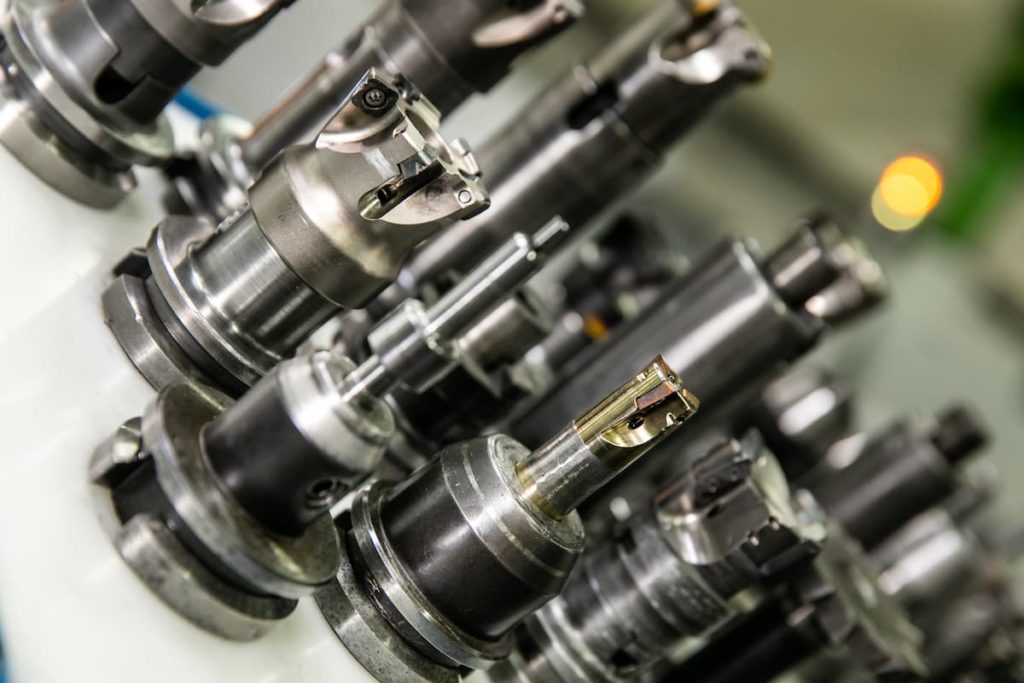 Our teams adapt to meet the requirements of many sectors and lend their expertise to produce customised parts:
prototype parts based on drawings (aircraft cockpit structure, car mule parts, models, etc.),
mechanically welded structures for aeronautics,
propellers
electronic assembly protection boxes
We are also working on parts intended to accommodate electronic assemblies such as smart locks, access terminals, control units.
We can then integrate the assembly of components.
Additional services
Collaborating upstream to better take into account the manufacturing process
Our design team is at your disposal to consolidate the specifications, the functional product expectations and the manufacturing process requirements