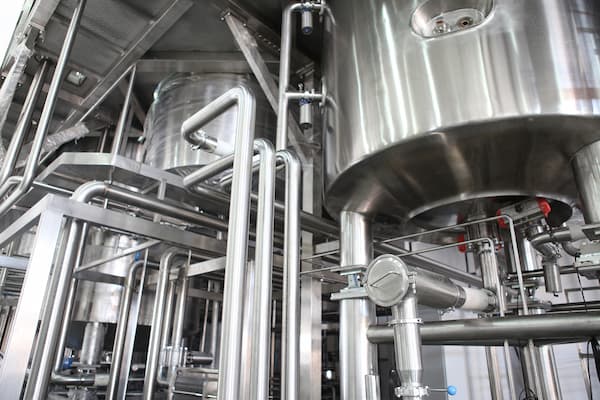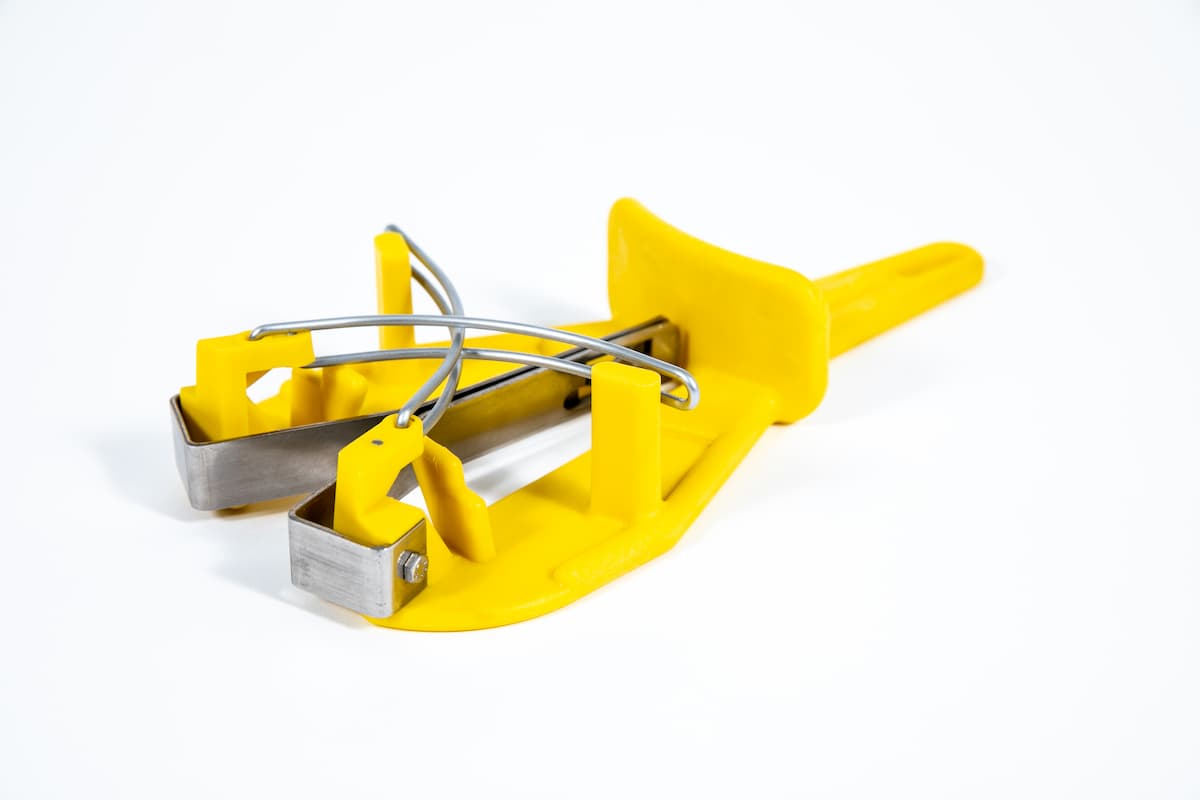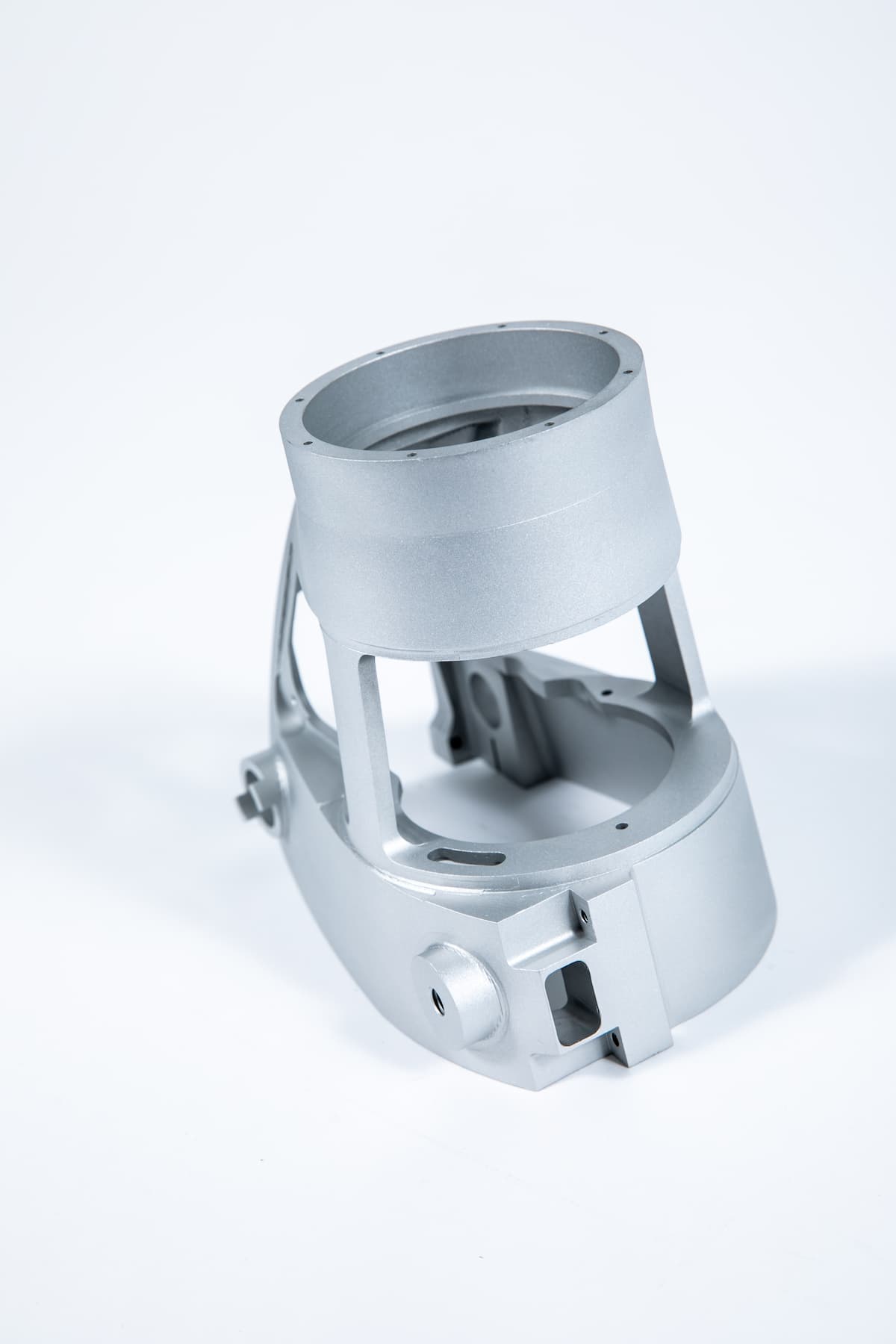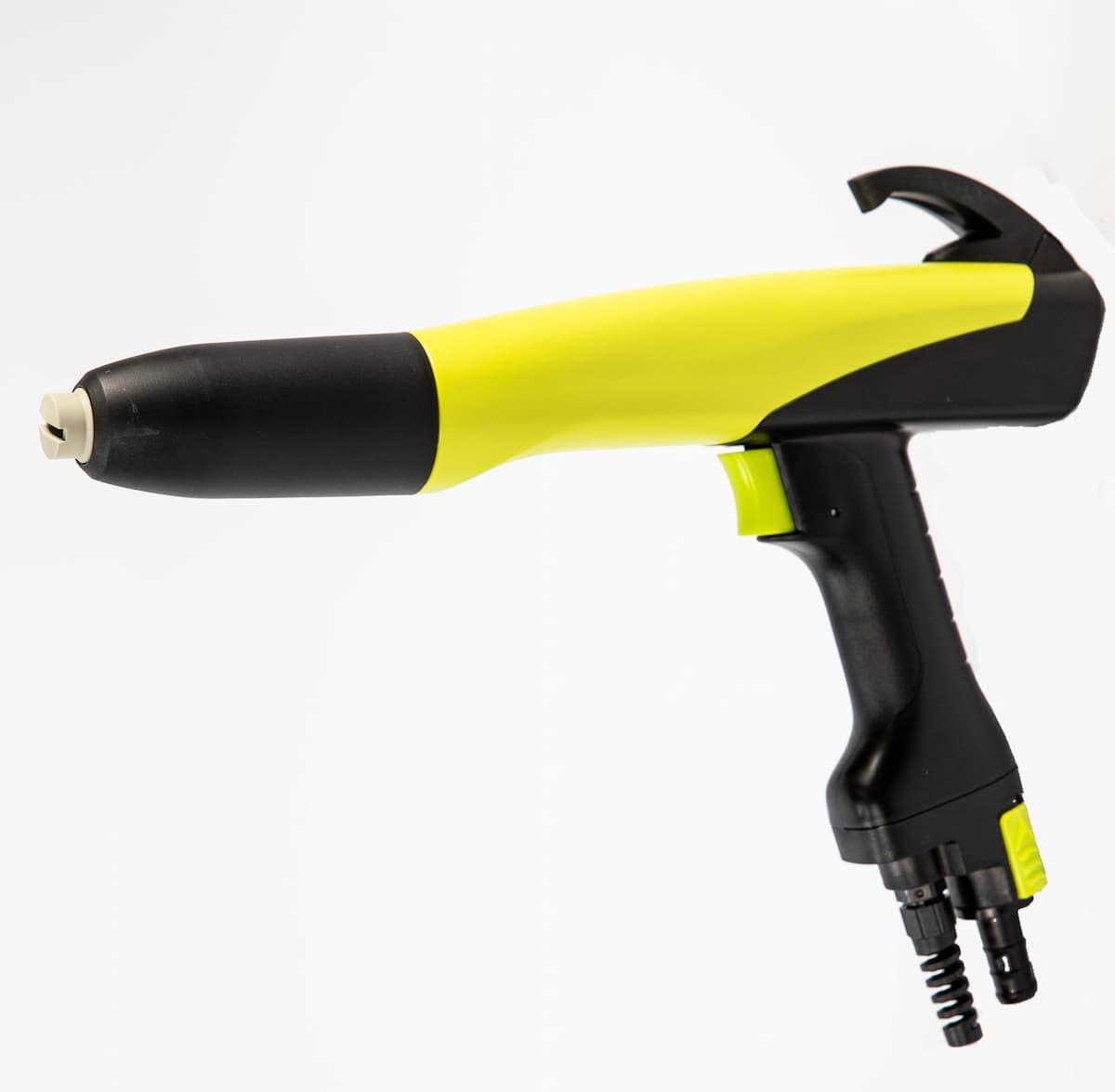 ENOVIO has been supplying industry with rubber parts, plastic parts and mechanical parts for 35 years.
We put our know-how and experience at the service of industry to resolve their problems of sealing, vibration or the need for customised mechanical parts.
Our injection workshops have the capacity to manufacture parts for industry in large, medium and small series.
We have expertise in both rubber and thermoplastic (TP) to meet your acoustic and aesthetic constraints, as well as your budget and deadlines.
Our mechanical workshop with state-of-the-art machines allows us to provide you with technical and precise parts, whether for the arms industry or the food industry for example.
Key sectors
Electronics, aeronautics, medical, food, rail, communities, laboratories, research centres, pharmaceuticals.
---
Key materials
Rubber: natural and synthetic, high temperature
Plastic: PE, PA, PP, TPE, PEEK, TPS.  Food, medical and electrical standard
Metal:  Aluminium, steel, titanium and stainless steel
---
Applications
Engine parts, cockpit structure, aluminium housing for electronics, anti-vibration unit, bearing surface, container for anaesthetic product, urinary catheter, wine chain, waterproofing, research, public lighting, lifting equipment.
Our know-how
Co-design
Optimisation of production costs
Advice on the choice of materials
Prototyping
Tooling production
Assembly
Painting, flocking
Control room
Re-grinding of plastic scraps
Logistics