Plastic and Rubber injection specialist
35 years in mould making and 24 years in plastic injection moulding give ENOVIO invaluable expertise and quality and allow it to share the know-how with its customers.
ENOVIO: PLASTIC and RUBBER injection
We have mastered the design and processing of thermoplastic, thermoplastic elastomer and rubber products.
We use thermoplastics to design appearance parts as well as mechanically stressed structural parts – as plastics offer an attractive strength-to-weight ratio for many applications
Rubber is reserved for sealing and anti-vibration products – incompressible and withstanding strong deformation, there are a number of applications
Thermoplastic elastomer is a compromise and meets the requirements of touch and appearance.
It can also be used as a substitute for rubber in certain applications, provided it is sized appropriately.
Our solutions.
Structural parts  
These parts can be integrated into a mechanism, combined with other parts and materials and thus play a technical role for the industry. Our engineering skills enable us to carry out extremely precise monitoring of process parameters and to design the mechanical sizing of structural parts. ENOVIO can thus guarantee a quality result for manufacturers, perfect compatibility with the equipment and maximum service life of the part.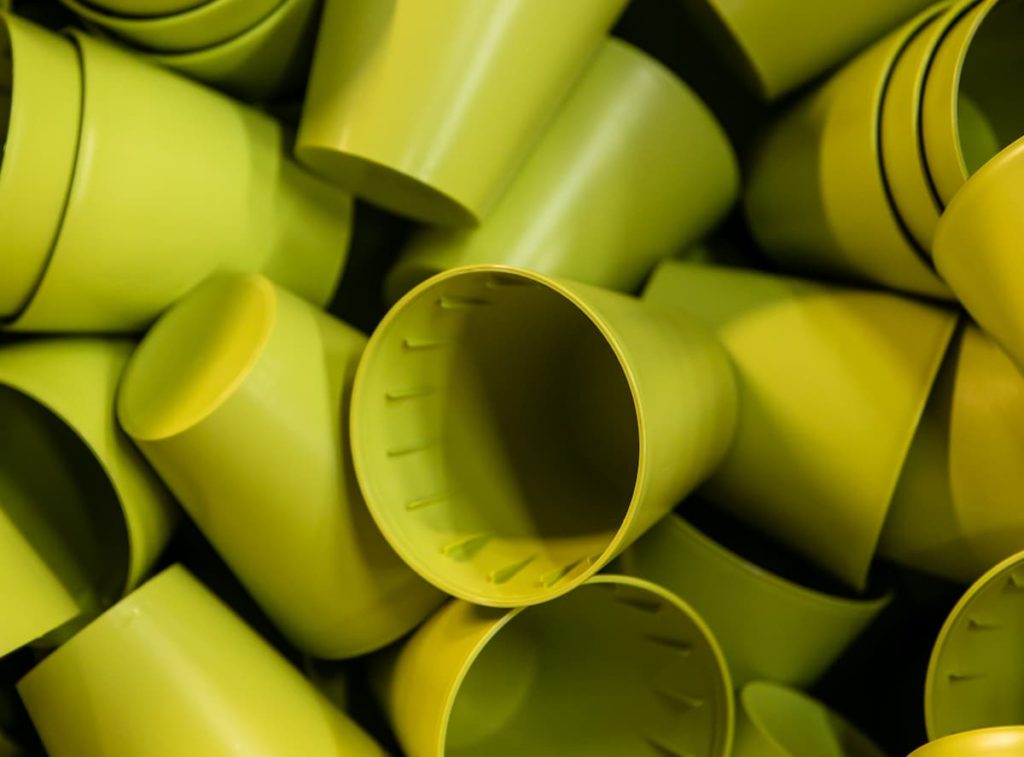 Appearance parts 
For these parts, aesthetics have a big impact. In use, the surface appearance of the part, defined by the material chosen but also by the configuration of our machines, will make your parts ergonomic, pleasant to the touch and to the eye. The manufacture of aesthetic parts requires specific implementation in order to guarantee a visual rendering that meets your expectations and that of end users.
Our solutions to industrial issues
In 35 years of working alongside manufacturers, ENOVIO has developed an expertise of the requirements and alternatives to industrial problems: UV resistance, compatibility with food substances, material detectable by a production line, fireproofing, smokeproofing, heat-resistant, medical, without additives, abrasion-resistant, etc. For each of these constraints (and for many more), we have a solution to offer you thanks to our wide range of materials, which is being constantly supplemented by the latest innovations, but always at the optimum processing costs.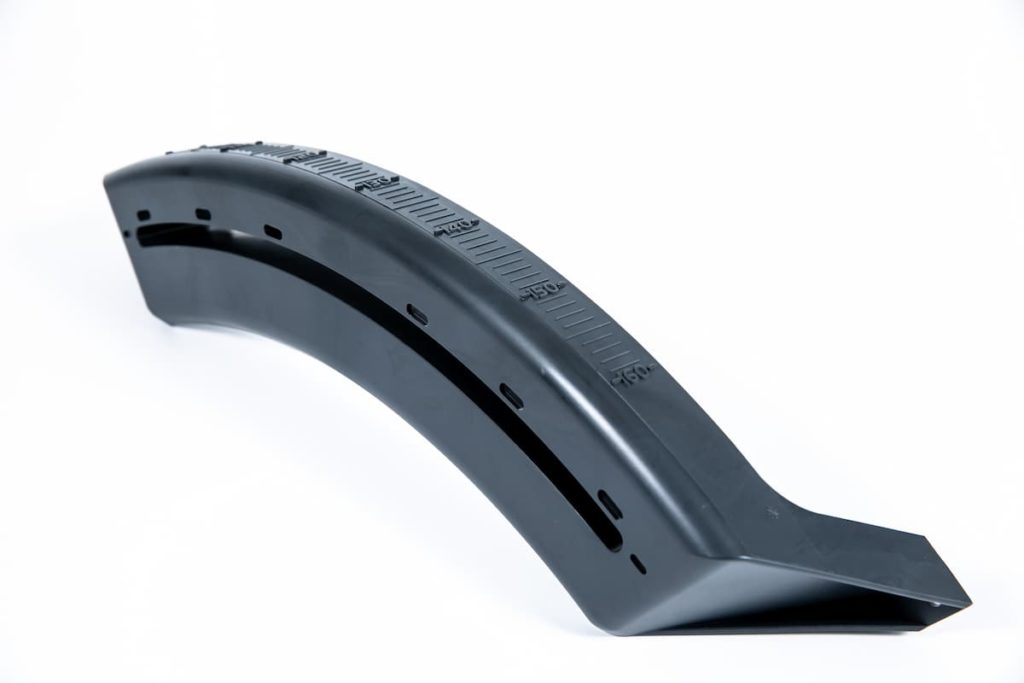 Lightweighting  
From the design stage, we design the product to limit the commitment of materials
Plastics, and in particular glass-filled polyamides, have mechanical properties that make them sufficiently effective to replace aluminium or even steel in specific cases.
Thanks to our know-how of materials and our professional design rules, we tend to find quick and effective lightweighting solutions.
Note that it is often profitable to consider redesigning a metal part in plastic; the weight saved can quickly pay for the tooling investment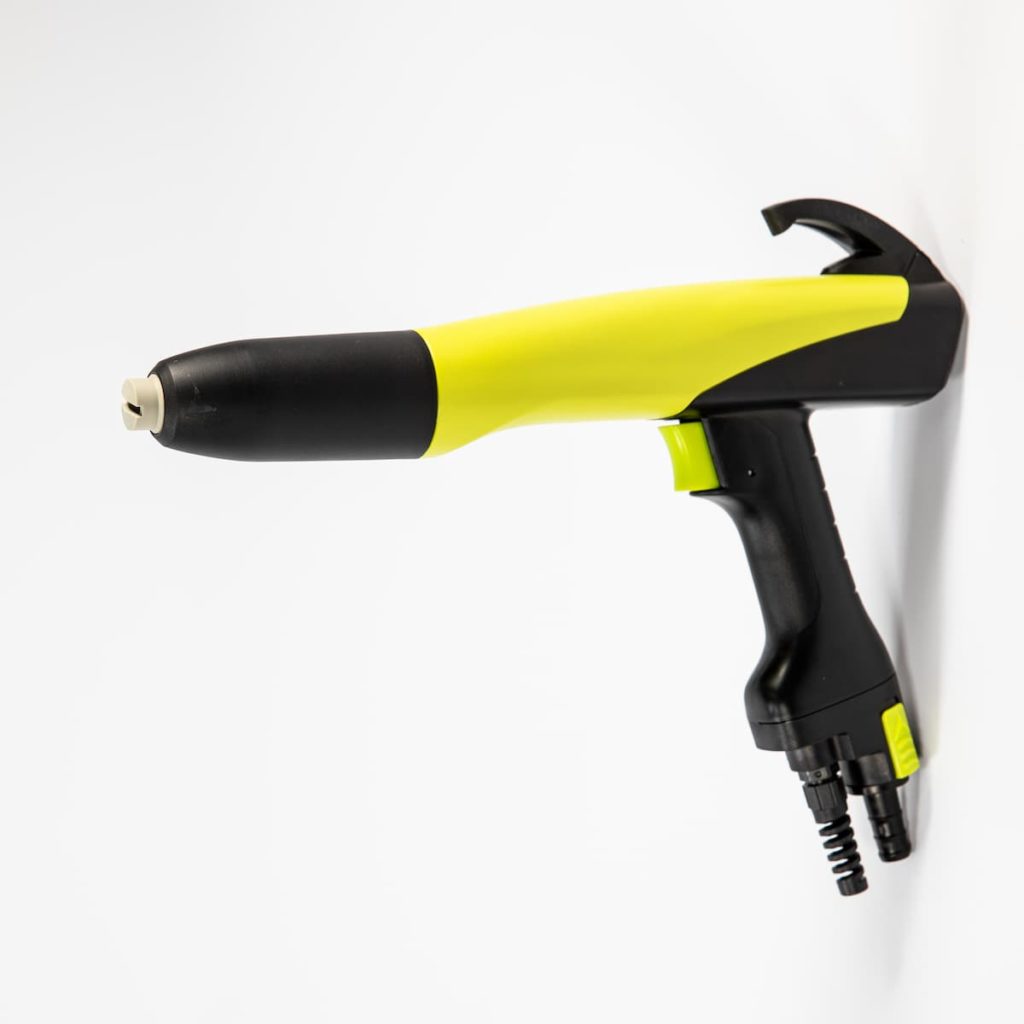 Complex shapes
Our ability to design and manufacture moulds in-house allows us to meet your specific shape requirements. This allows us to achieve a very fine thickness and increased precision to meet your dimensional constraints.
ENOVIO supports you in defining the component suited to your needs.
Limitation of travel, filtration and vibration damping, the possibilities are numerous.
Using calculations and prototyping, we define products that meet the specifications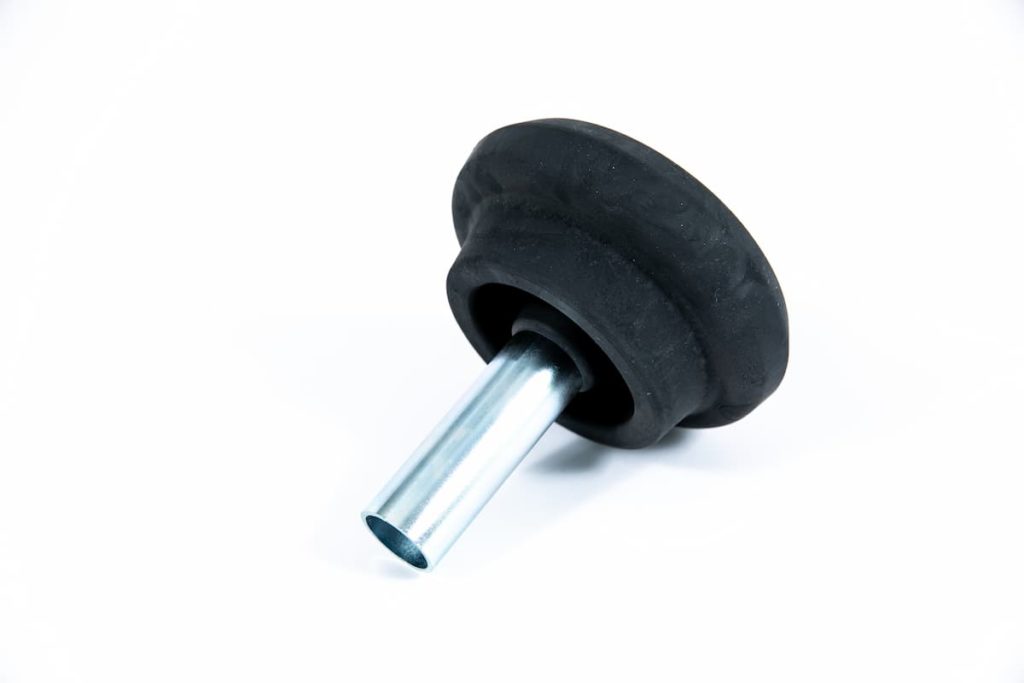 Shock absorption
Rubber also acts as an shock absorber and energy absorber. It complements your safety elements such as industrial and automotive bumpers, stops or anti-shock protections, and for many more components: go-karts, keel guards, etc.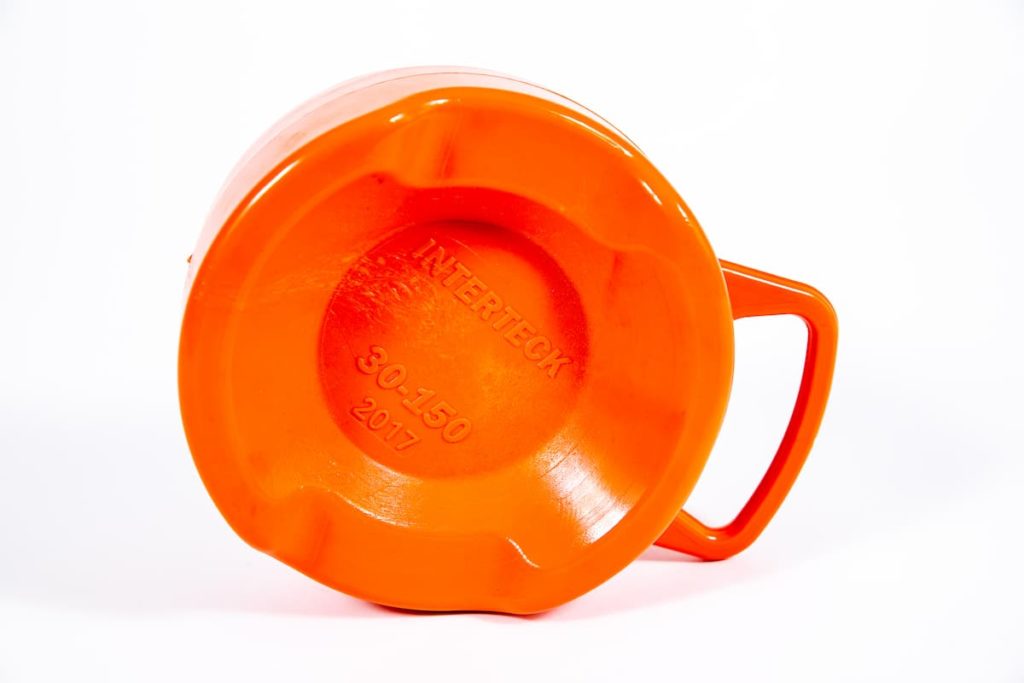 Anti-slip 
A recognised material for stabilising machines on the ground, we offer you the possibility of combining rubber with your machines and products: machine immobilisation chocks, rack feet, anti-slip pads, etc.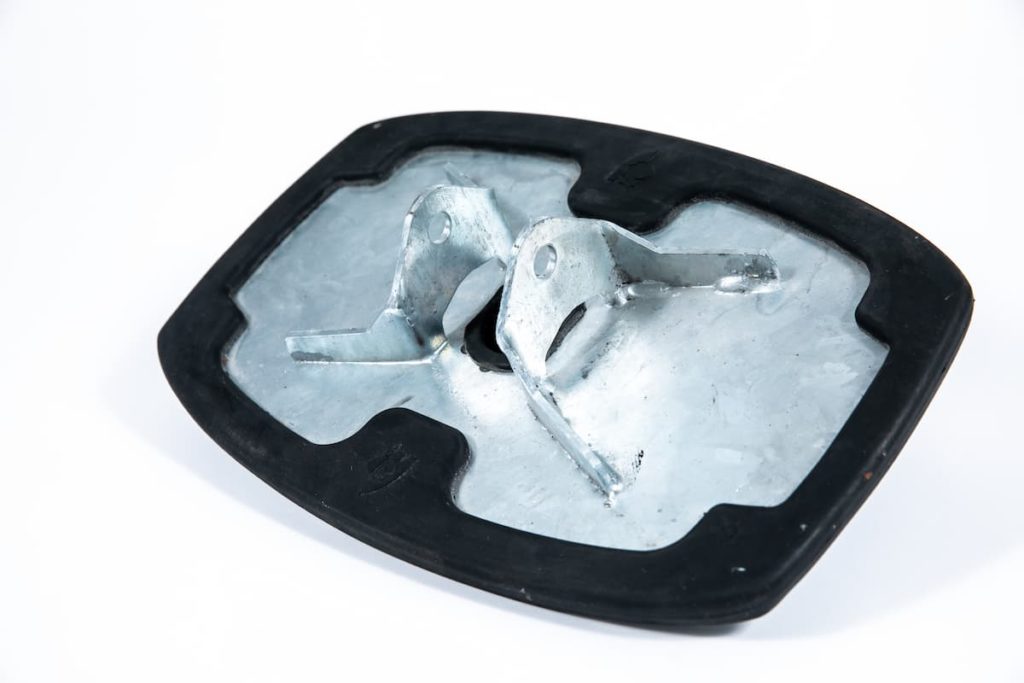 Protection
A material known for its ability to deform and its incompressibility, rubber is suitable for making supports and protections such as boat bow supports.
A wide range of materials
Always looking for innovation and new materials to meet (or anticipate!) the requirements of our customers, we can offer you a wide choice of plastics:
Biosourced material such as wood filler, Cacolin, or hemp, among others.
Biodegradable material like PLA, PHA, etc.
Mass-produced materials such as PP, HDPE, LDPE, PS, ABS, PC, etc.
Technical material such as PA, PBT, PPS, PEEK, etc.
Material filled with 30 to 50% fiberglass, carbon (short and long), glass beads, talc, molybdenum, magnetisable filler, etc.
Elastomer material from 5 shore A to more than 50 shore D (TPE, TPU, etc.)
Thermoplastics: PP, ABS, POM, HDPE, PA, PEEK, etc. with fibreglass and carbon fillers, glass beads, talc, magnetisable fillers Biosourced, biodegradable thermoplastics: PLA, PHA and recycled
Here are some examples of applications :
Glass run channel
Joining of extruded profiles by moulding
Ensures the continuity of the seal
Guarantees water and air tightness
Flocks to ensure the sliding of the glass Aesthetic finish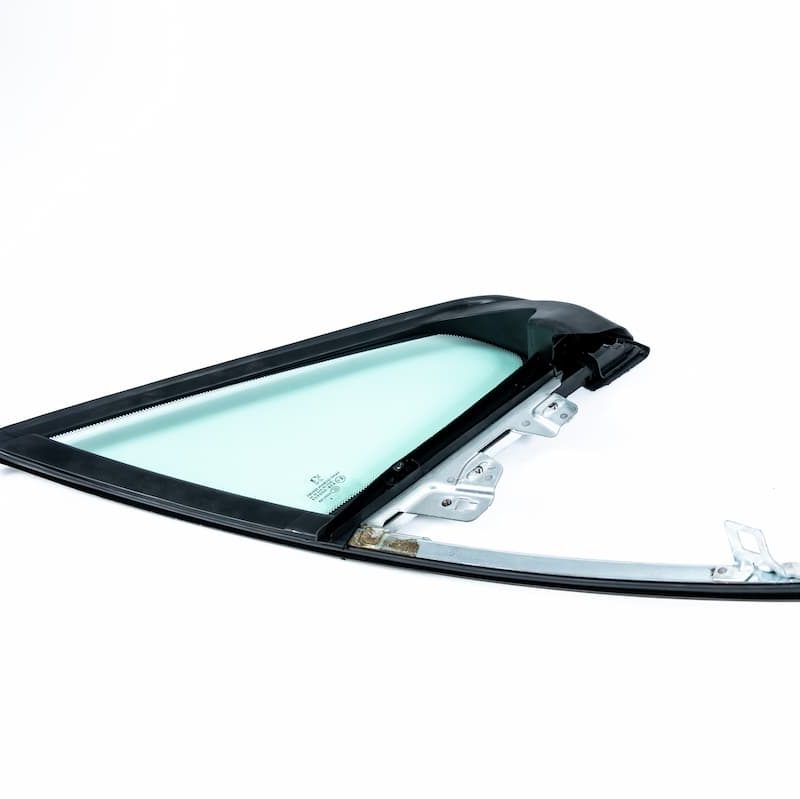 Front glass
Encapsulation
Rubber/TP overmoulding of glass or metal frame
Control of injection pressure and glass overmoulding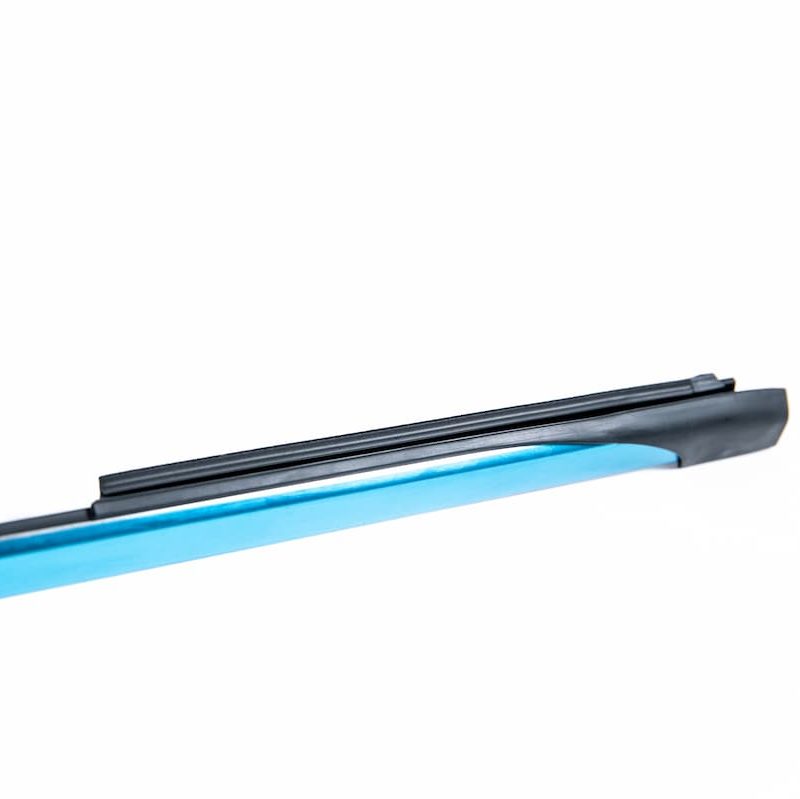 Sealing strip
Joining of extruded profiles by moulding
Ensures the continuity of the seal
Guarantees water and air tightness
Assembly of accessories (bezels, etc.)