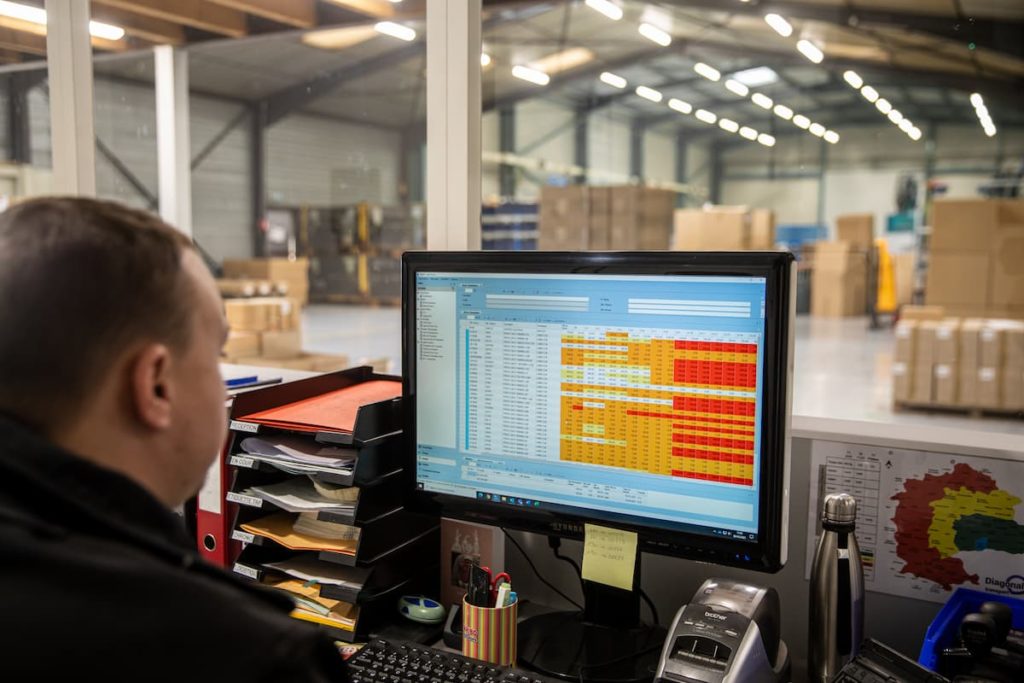 ENOVIO adapts to your needs.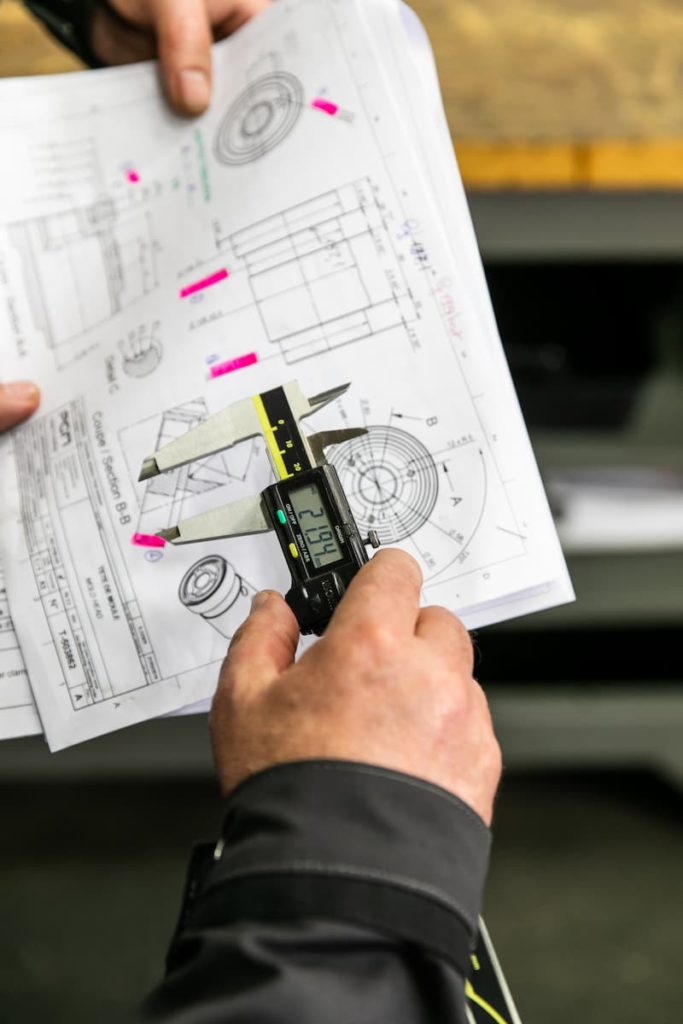 Quality department
Committed to quality production and services, ENOVIO relies on a dedicated team to provide an impeccable product.
We have been ISO9001 v2015-certified since 2018.
We have implemented a continuous improvement approach based on the 5S method and regular Kaizen projects.
Attentive to the needs of our customers, we process and analyse non-compliances using 8D analyses
The management of versatility backed by our training plan allows us to reconcile production targets and product quality.
Logistics department
WE CHOOSE TO HAVE AN EFFECTIVE LOGISTICS DEPARTMENT TO ADAPT TO THE NEEDS OF OUR CUSTOMERS
We chose to invest in a logistics department a few years ago because producing moulds and manufacturing quality parts by the thousands is useless if we are not able to deliver them to you in the best conditions
IT IS NOT UP TO THE CUSTOMER TO ADAPT TO OUR FUNCTIONING BUT US TO ORGANISE OURSELVES TO MEET THEIR REQUIREMENTS
We are equipped with an ERP adapted to logistics.
This ERP allows us to streamline the processing of open, firm and scheduled orders.
We study how to pack and package our plastic, metal or rubber parts in order to optimise the packaging.
We adapt to your packaging requirements: quantity and bagging as required.
ENOVIO has a responsive logistics department that ensures the delivery of our products to meet the requirements of our customers.
ENOVIO manages all types of orders – open, firm and delivery schedules.
FINISHING DEPARTMENT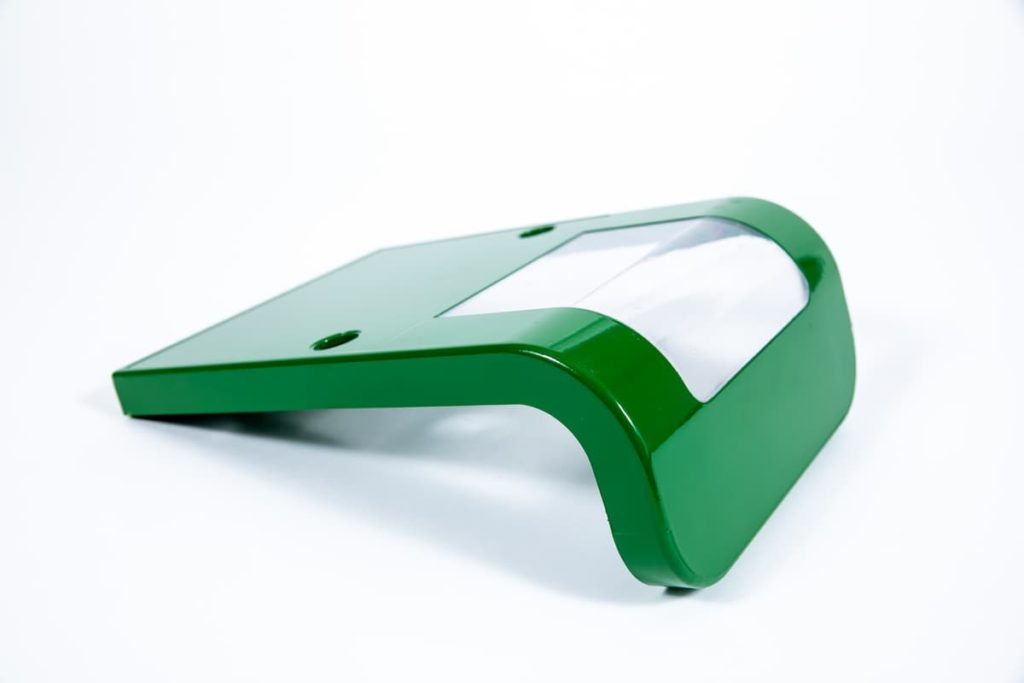 PAINTING, MARKING, DATING AND ENGRAVING
In addition to moulding plastic parts, for those who wish to have a perfect or customised output, we can also paint them, mark them with your name or logo and varnish them if necessary. We can also date or mark the origin of the plastic (PS/ABS/PP) during moulding. This will make it easier for your end customer or consumer to sort and recycle your parts.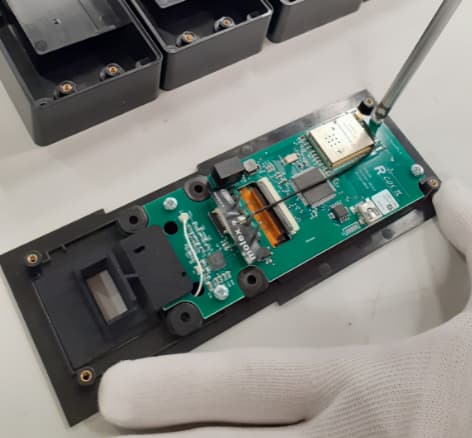 ASSEMBLY
We have the in-house capacity and experience to offer you the assembly of your various parts or the integration of electronics. Our purchasing department can also take care of supplying your needs with inserts (or manufacturing them in-house thanks to our machining workshop).